Karlon Johnson, MPH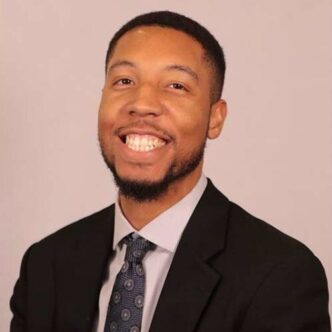 Predoctoral Fellowship in Value Assessment and Health Outcomes Research, 2023
University of Miami
Examining the Effect of Discharge Education on Post-Stroke Outcomes
Summary
When patients are released from the hospital after a stroke, they are provided with information to help guide their recovery, such as education on medication, diet, exercise, and substance use cessation (if applicable). The impact of this discharge education on post-stroke health outcomes is an understudied yet vital topic for improving hospital-to-home care transitions for patients.
My research investigates factors related to patient-reported receipt of sufficient discharge education and guidance among acute stroke patients discharged to home or inpatient rehabilitation. I will examine the role of this information in increasing healthy lifestyle and behavioral modifications at 30 days post-discharge and reducing death, rehospitalization, or emergency room readmission at 90 days post-discharge. Racial disparities in post-stroke outcomes are prevalent in the United States, so I will also assess these observed associations by race/ethnicity to better understand the need for effective intervention strategies to improve health outcomes for stroke patients.
The PhRMA Foundation Predoctoral Fellowship will help me flourish as an epidemiological researcher and succeed in my research dedicated to the improvement of post-hospital health outcomes for stroke patients.