Postdoctoral Fellowships
Providing stipend support to promising postdoctoral trainees who seek to further develop and refine their research skills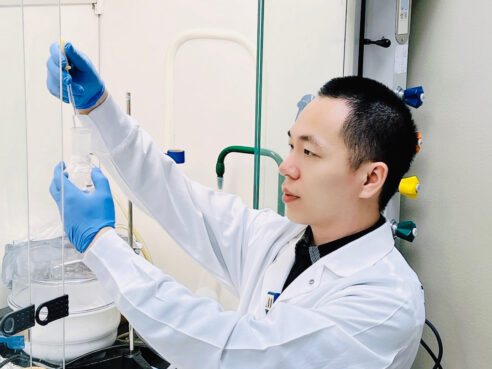 Financial Support
Postdoctoral fellowships provide $60,000 per year for 12, 18 or 24 months.
This award is intended solely as a stipend and may not be used otherwise. Funds may not be used for tuition, fringe benefits, or indirect costs.
I am deeply honored to receive a Postdoctoral Fellowship in Drug Discovery from the PhRMA Foundation at this crucial stage in my career. This opportunity will provide me with the support, training, and mentorship necessary to become a leading independent investigator in the coming years.
Are You Eligible?
Applicants (U.S. and non-U.S. citizens) must currently be at a PhD and/or MS degree-granting accredited U.S. university.
Applicants must have a firm commitment from a research supervisor or sponsor at their university.
Applicants must 1) hold a PhD, PharmD, MD, or appropriate terminal research doctorate in a field of study logically or functionally related to the proposed postdoctoral activities or 2) expect to receive the doctoral degree before activating the award.
Applicants should be within their first five years of postdoctoral studies at the time the award begins.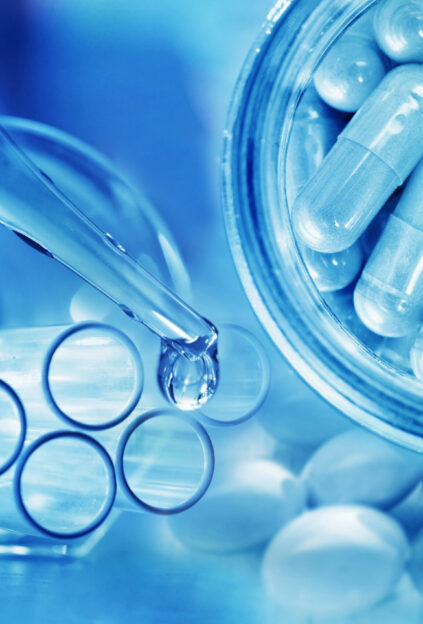 Apply
The PhRMA Foundation provides postdoctoral fellowships in these research areas. Click the icon to learn how to apply.