Research Areas
Each year, the PhRMA Foundation funds about 40 promising scientists in four key research areas.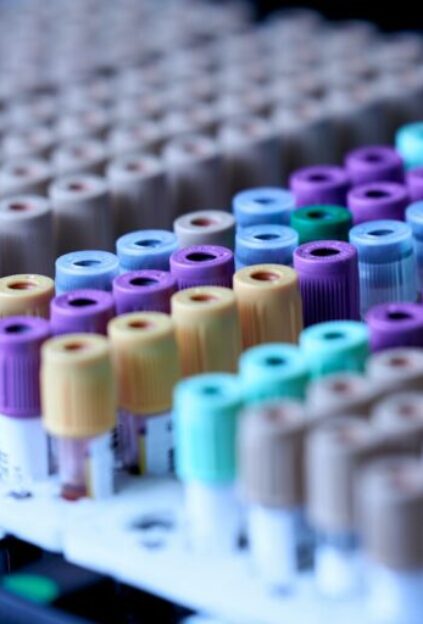 Funding Priorities
Click on the icons to learn more about each research area and why it's a priority for the PhRMA Foundation.
Apply Now
Get details our application process, including eligibility criteria, funding limitations, and proposal requirements.