Faculty Starter Grants
Providing support to promising young scientists beginning independent research careers at the faculty level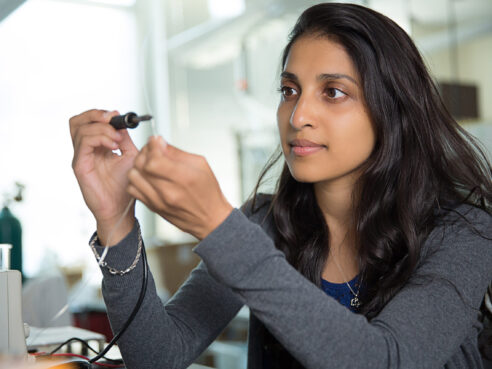 Financial Support
The Faculty Starter Grants provide $100,000 for one year.
These grants support individuals in academia who do not have other substantial sources of research funding. Applicants will be judged on the scientific merit of the proposed research and on the degree of financial need.
Funds must be used to conduct the proposed research. Funds may not be used for salary support of the grantee, except in the Value Assessment-Health Outcomes Research category. Funds may not be used for fringe benefits or indirect costs.
The PhRMA Foundation Faculty Starter Grant provides tremendous support for me to hit the ground running during my early independence. This award will help my lab develop noninvasive diagnostics for disease detection and treatment monitoring at the point of care, and ultimately make precision health care accessible for cancer patients.
Are You Eligible?
Applicants (U.S. and non-U.S. citizens) must be full-time, promotion-eligible, research-intensive faculty at a PhD and/or MS degree-granting accredited U.S. university.
Applicants must be within the first five years of independent status.
Applicants must be eligible to apply for independent external research funding by their university.
Applicants should not have other substantial sources of research funding (e.g., applicants with an R01 from the National Institutes of Health or a career award from the National Science Foundation are not eligible). However, individuals receiving only intramural funding or start-up funding from their university are eligible to apply.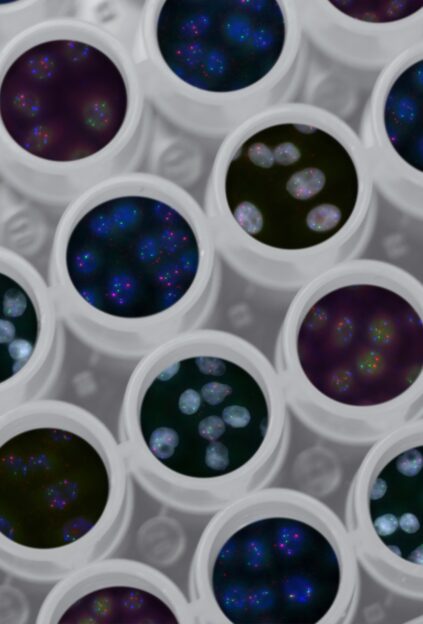 Apply
The PhRMA Foundation provides faculty starter grants in these research areas. Click the icon to learn how to apply.