A New Look and Website for the PhRMA Foundation 
November 9, 2023
At the PhRMA Foundation, we are passionate about funding new ideas that have the power to change health care. We are thrilled to launch a refreshed brand that better reflects this passion.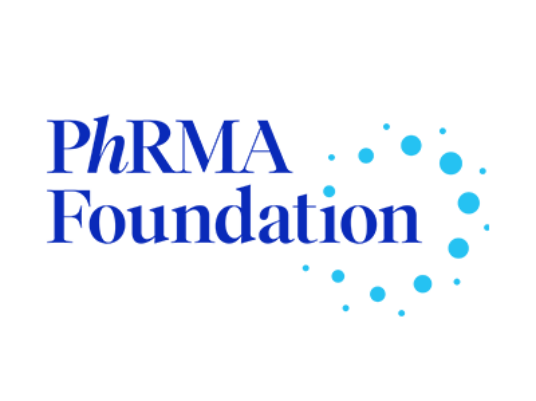 The PhRMA Foundation's new brand celebrates our commitment to supporting promising researchers and their innovative ideas, while respecting our nearly 60-year history of investment in the frontiers of research.
Our new logo features an elegant, contemporary serif font that both modernizes our look and honors our legacy brand. The design features an elliptical orbit of spheres symbolizing the spark of a new idea.
Our new brand colors are bright, lively, and forward. We invest in early-career researchers, and we want our brand to match the vitality and excitement of these researchers.
With a new brand comes a new website. The updated design and navigation make it easier to quickly find what you need.
Want to apply for a grant or fellowship? Simply find the relevant award in the dropdown menu and get all the info you need with one click.
Looking for information about our efforts in the field of value assessment? Visit our new landing page that explains the importance of value assessment and the work we've funded.
Want to learn about the Foundation's history? Read highlights and explore some of our annual reports, going all the way back to our first report in 1965.
We invite you to explore our new website to learn about the impact of the PhRMA Foundation's investment in the next generation of researchers.