Ruiqi Jin, RN, MSN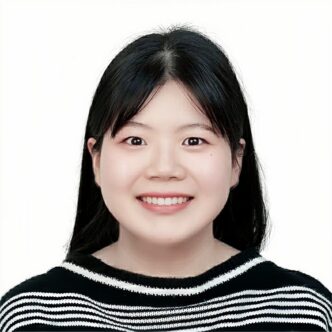 Predoctoral Fellowship in Value Assessment and Health Outcomes Research, 2023
Emory University
Understanding the Impact of Financial Toxicity of Cancer Patients
Summary
Many cancer patients worry about their finances, especially when they need expensive, long-term treatment. The adverse impact of cancer on a patient's financial well-being is called "financial toxicity," and it often decreases cancer patients' quality of life and overall health.
My research aims to better understand financial toxicity by using a framework to study its potential factors and effects. My study explores how financial toxicity changes over time and how it affects cancer patients. By doing this research, I hope to identify factors that can be changed or improved to reduce financial toxicity for cancer patients. This knowledge can help health care providers better assess the risks and find ways to help patients who face this problem during their cancer journey.
Receiving the PhRMA Foundation fellowship is not only a recognition of my academic achievements, but it also represents a significant investment in my potential to make a positive impact on the future of health research.