Joshua Walker, PhD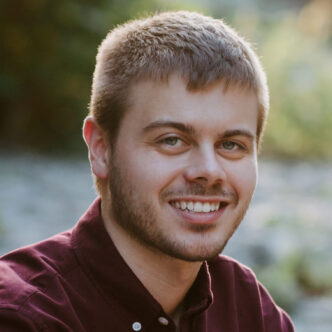 Postdoctoral Fellowship in Drug Discovery, 2023
University of California, Berkeley
Creating a New Class of Antibody Therapies With Improved Stability and Efficacy
Summary
Antibody therapies include FDA-approved treatments for cancers, autoimmune diseases, and infectious diseases. However, the therapeutic proteins used antibody treatments are susceptible to degradation, which may neutralize their effectiveness.
My project seeks to create a new class of drugs that combines antibodies with the properties of natural products that are resistant to degradation. Using innovative technologies, we aim to graft the chemistry of natural products into the protein's structure and then evaluate the impact on the performance of antibody therapeutics. This work will establish antibody-natural product chimeras as a novel class of therapeutics that exhibit improved stability and efficacy. This work can set the stage for the discovery of new protein editing chemistries to accelerate the field of protein therapeutics.  
The PhRMA Foundation Postdoctoral Fellowship provides me the freedom to pursue high-risk, high-reward research creating a class of chimeric biologics, which will prepare me to undertake research on novel therapeutics for my career as a principal investigator at an R1 university.