Huilin Tang, MS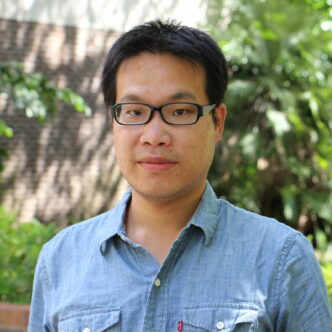 Predoctoral Fellowship in Value Assessment and Health Outcomes Research, 2023
University of Florida
Assessing the Link Between Newer Diabetes Drugs and Alzheimer's Disease Risk
Summary
About 6.5 million older Americans lived with Alzheimer's disease in 2022, and this number is expected to double by 2060. Despite progress in drug development for Alzheimer's, there is still no cure. Some newer drugs used to lower blood sugar for type 2 diabetes patients have also shown potential benefits for Alzheimer's patients.
My research seeks to understand how these drugs affect the risk of Alzheimer's disease and related dementias in patients with type 2 diabetes and identify who would benefit most from these medications. This study will also determine whether these drugs reduce risk of Alzheimer's disease and related dementias through pathways beyond lowering blood sugar levels.
The findings of this study will provide evidence for repurposing of these drugs for Alzheimer's patients and inform personalized treatment for people with type 2 diabetes who are at high risk for Alzheimer's. Ultimately, this research will improve their long-term outcomes and promote healthy aging.
I am deeply grateful for the Predoctoral Fellowship from the PhRMA Foundation, which not only advances my research on drug repurposing for Alzheimer's disease, but also cultivates the essential research skills for me to emerge as an independent researcher in health outcomes research.