Ding Quan (Quinton) Ng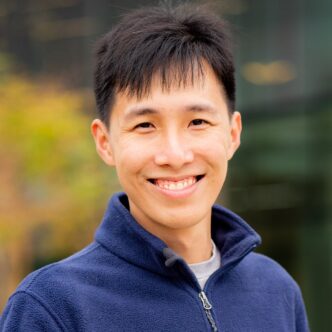 Predoctoral Fellowship in Value Assessment and Health Outcomes Research, 2023
University of California, Irvine
Assessing the Value of Acupuncture for Cancer-Related Pain
Summary
Pain is arguably the most feared and debilitating symptom faced by cancer patients. Pain can stem from tumors pressing on nerves or even from the cancer therapy itself. This pain may cause patients to stop lifesaving cancer treatment, leading to worse health outcomes. Acupuncture is now recommended in multiple guidelines for relieving pain experienced by cancer patients. However, the use of acupuncture in clinics is hindered by the lack of coverage across health plans and many clinicians' skepticism in acupuncture as an evidence-informed treatment.
Thus, my research aims to assess the economic and health benefits of acupuncture for cancer patients to address these concerns from insurance companies and clinicians. My project will compare the medical costs to insurance companies before and after cancer patients begin acupuncture for treating pain and assess whether cancer patients maintain the recommended frequency and duration of pain-inducing cancer treatment when they receive acupuncture. These findings can inform the increase in acupuncture access for cancer patients and build upon the evidence regarding the synergy of Western and traditional medicine, also known as "integrative medicine," in managing health problems faced by cancer patients.
I am very honored to receive the prestigious PhRMA Foundation Predoctoral Fellowship. It has provided the confidence to pursue independent research in improving cancer-related health outcomes, specifically in cancer survivorship and supportive care.