Educational Series: Safe and Effective Prescribing
This online educational series on safe and effective prescribing features instruction from national experts.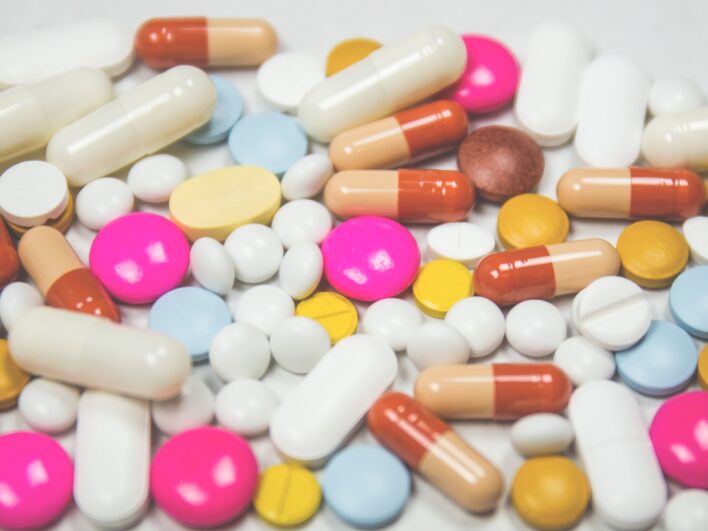 Developed with the assistance of the National Institutes of Health (NIH), Foundation for the NIH, American Society for Clinical Pharmacology and Therapeutics (ASCPT) and the Reagan-Udall Foundation, the Safe and Effective Prescribing Initiative features five free course modules created for medical, pharmacy, and nursing students, as well as physicians, nurse practitioners, and pharmacists nationwide.
This resource was launched in response to calls by the Association of American Medical Colleges and others for strengthened training in safe and effective prescribing for medical trainees. Module users are encouraged to take the self-assessment test prior to viewing the module and again post-viewing to check what they have learned. The modules range in length from 34-55 minutes each.
Five Educational Modules
Each module includes a video tutorial, a self-assessment test, a case study, and a supplemental list of research and resources.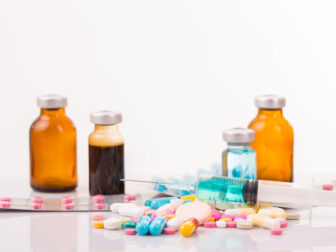 Clinically Important Drug Interactions
Featuring Sarah Robertson, PharmD, Vertex Pharmaceuticals
View the Module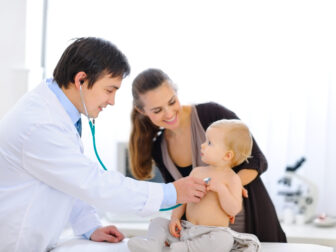 Prescribing Drugs in Neonates, Infants, Children and Adolescents
Featuring John N. van den Anker, MD, PhD, Children's National Medical Center
View the Module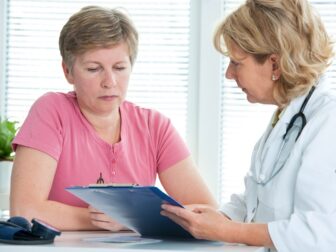 Assessment and Reporting of Adverse Drug Reactions
Featuring Christine Chamberlain, PharmD, BCPS, CDE, U.S. Food and Drug Administration
View the Module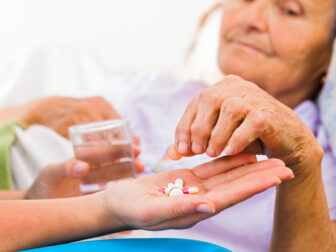 Pharmacodynamics of Aging
Featuring Darrell R. Abernethy, MD, PhD, U.S. Food and Drug Administration
View the Module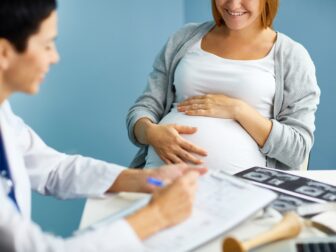 Obstetric Pharmacology
Featuring Catherine M. Stika, MD, Northwestern University
View the Module
Watch All Modules
Watch the complete module playlist on YouTube.
Watch Now