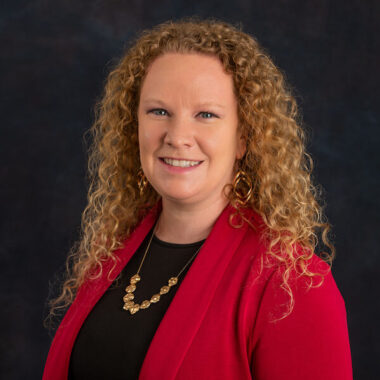 Emily Ortman
Head of Communications
PhRMA Foundation
Emily Ortman is the PhRMA Foundation's first-ever Head of Communications. In this role, she works to raise the Foundation's profile and communicate the importance of the research it funds, which focuses on advancing the frontiers in the fields of drug delivery, drug discovery, translational medicine, and value assessment and health outcomes research.
Ms. Ortman is a skilled nonprofit communications leader with nearly a decade of experience helping organizations communicate about health care innovation and policy across a variety of constituencies. Most recently, she served as Director of Communications at the National Pharmaceutical Council (NPC), where she was responsible for implementing NPC's communications strategy, managing editorial processes, and executing marketing and branding activities in support of the organization's research and educational programs. Previously, she led communications for the Society for Women's Health Research, helping to raise the profile of women's health issues as well as the organization itself. Ms. Ortman has also held communications positions with the Society for Neuroscience and the American Bar Association.
She began her career in journalism as an editor at Roll Call newspaper in Washington, D.C., and The Journal Gazette in Indiana. She holds a bachelor's degree in journalism and political science from Ball State University.