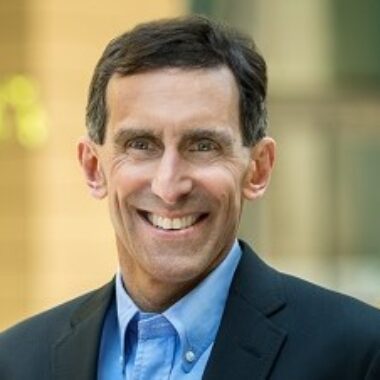 Andrew Plump
MD, PhD
Chair, PhRMA Foundation
President, R&D
Takeda Pharmaceutical Co.
Andrew Plump, MD, PhD, is the President, Research & Development of Takeda Pharmaceutical Company Limited and serves as a member of the company's Board of Directors.
Prior to Takeda, Dr. Plump served as Senior Vice President, Research & Translational Medicine, Deputy to the President of R&D at Sanofi, based in Paris, France. Before Sanofi, he served as Vice President, Worldwide Cardiovascular (CV) Research Head at Merck, where he had direct responsibility for CV research, preclinical development and translational sciences.
Dr. Plump received his M.D. from the University of California, San Francisco (UCSF), his Ph.D. in cardiovascular genetics with Dr. Jan Breslow at Rockefeller University and his B.S. from the Massachusetts Institute of Technology (MIT). He completed a residency in Internal Medicine and a fellowship in Medical Genetics at UCSF. Following his clinical training, Dr. Plump trained as a Howard Hughes and Stanley J. Sarnoff postdoctoral fellow with Dr. Marc Tessier-Lavigne at UCSF, concurrently assuming faculty responsibilities as an Adjunct Clinical Instructor in the Department of Medical Genetics.
Dr. Plump lives in Boston with his wife Suzanne and has three children.